Despite the growing pace and scale of digitalization, we can't deny the fact that exposure to environmental factors like UV Rays and pollution is increasing everyday. And this is apart from the internal problems we face every day, mostly related to hormones, stress, excessive sweat, sebum generation and whatnot. Granted, the male skin is thicker, oily and secretes more sweat than women, but it is not made of harsh leather that can be scrapped and rubbed with unhealthy chemicals or hard soap. So, the question is why there are myths only around men's grooming and wellness when both genders face the same problems? Well, honestly, modern-age gentlemen are conscious and alert about their appearance, hygiene and grooming unlike their preceding generations. That said, here are five top tips to assist the beauty and wellness needs of men and help them keep the skin hydrated, radiant and supple.
Cleansing is foremost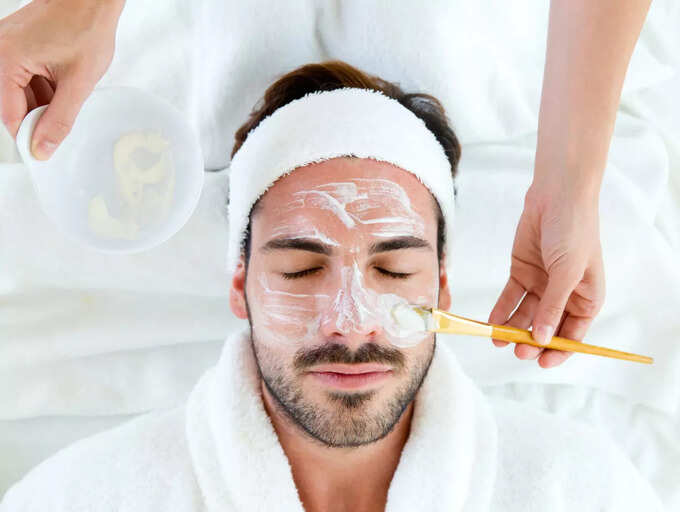 After a long day, cleansing your face and body is extremely important to remove impurities, dirt and grime. You can use mild milk or foaming cleanser, gently apply it on your skin, and wash it off with water. Also, exfoliating your skin 2-3 times a week can do wonders. Use a scrub with natural ingredients like Lemongrass and Eucalyptus. It will clean your pores and leave soft skin behind.
03/6​Say goodbye to blemishes by applying serum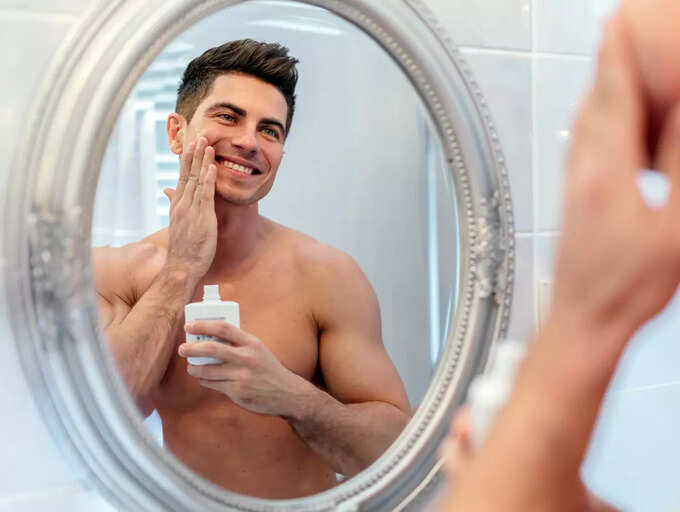 After cleansing, your skin pores are open and can consume maximum nutrients. Applying a Vitamin C face serum with antioxidants will hydrate your skin and provide the necessary nutrition. Furthermore, it is perfect for boosting collagen and improving the texture of your skin, making it appear healthy and beautiful.
Apply sunscreen, indoors and outdoors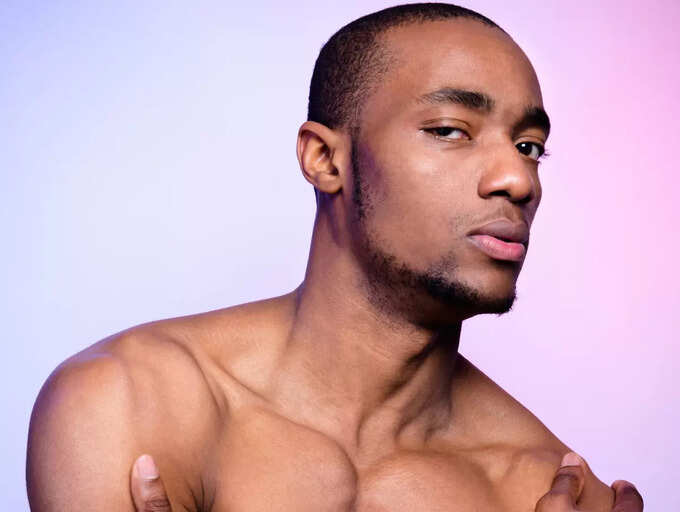 The number one protection against the harmful effects of UV rays is a good sunscreen, ideallyabove SPF 30. Always apply sunscreen thoroughly on your face, neck, ears, and lips, as theharmful sun rays can lead to sunburn, discolouration and premature ageing signs. It is advisable to apply sunscreen after every two hours or after washing your face.
Keep your skin hydrated with a good moisturizer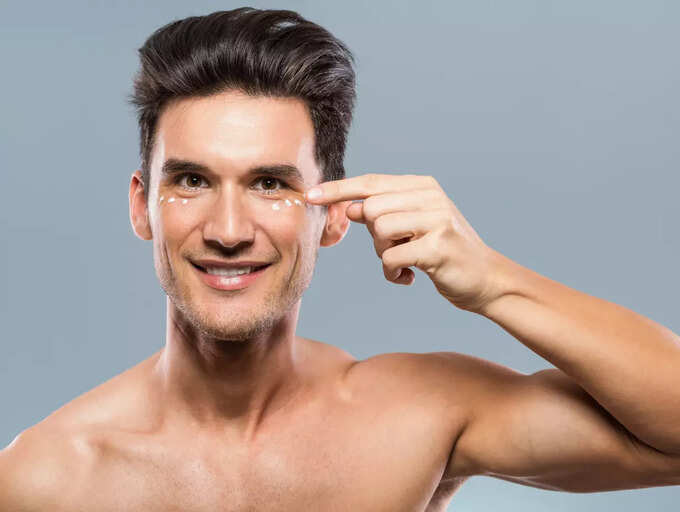 It is a common myth that moisturising during summers and monsoon is not necessary. In fact,since most people try to fight humidity and excess sweat by repeatedly washing their face, itmakes it harder for the skin to retain natural moisture. Adding a natural, paraben and SLS freemoisturiser to your skincare routine can help restore the skin's natural moisture. In addition, applying moisturiser after serum will also lock the goodness of serum, making it easier for the skin to consume all possible nutrients.
Suitable products for different skin types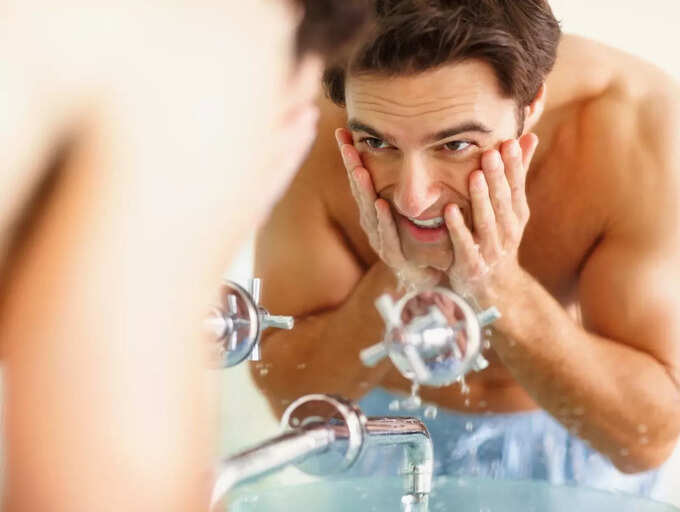 Choosing the right product that suits your skin is vital. Whether your skin is dry and sensitive or acne-prone, all skin types have different requirements. People with acne-prone skin should not use products made for dry and flaky skin, as it can do more damage than good. Always opt for products that are 100% natural, integrated with essential oils and chemical-free.
Culled from the indiantimes.com With inputs from Hitesh Dhingra, Co-founder, The Man Company.